Attractive Branding & Ingredients You Can Trust.
You Love Fruit is sure to be a hit at your store! With 100% organic fruit & veggie ingredients, what's not to love?
Contact us for more info: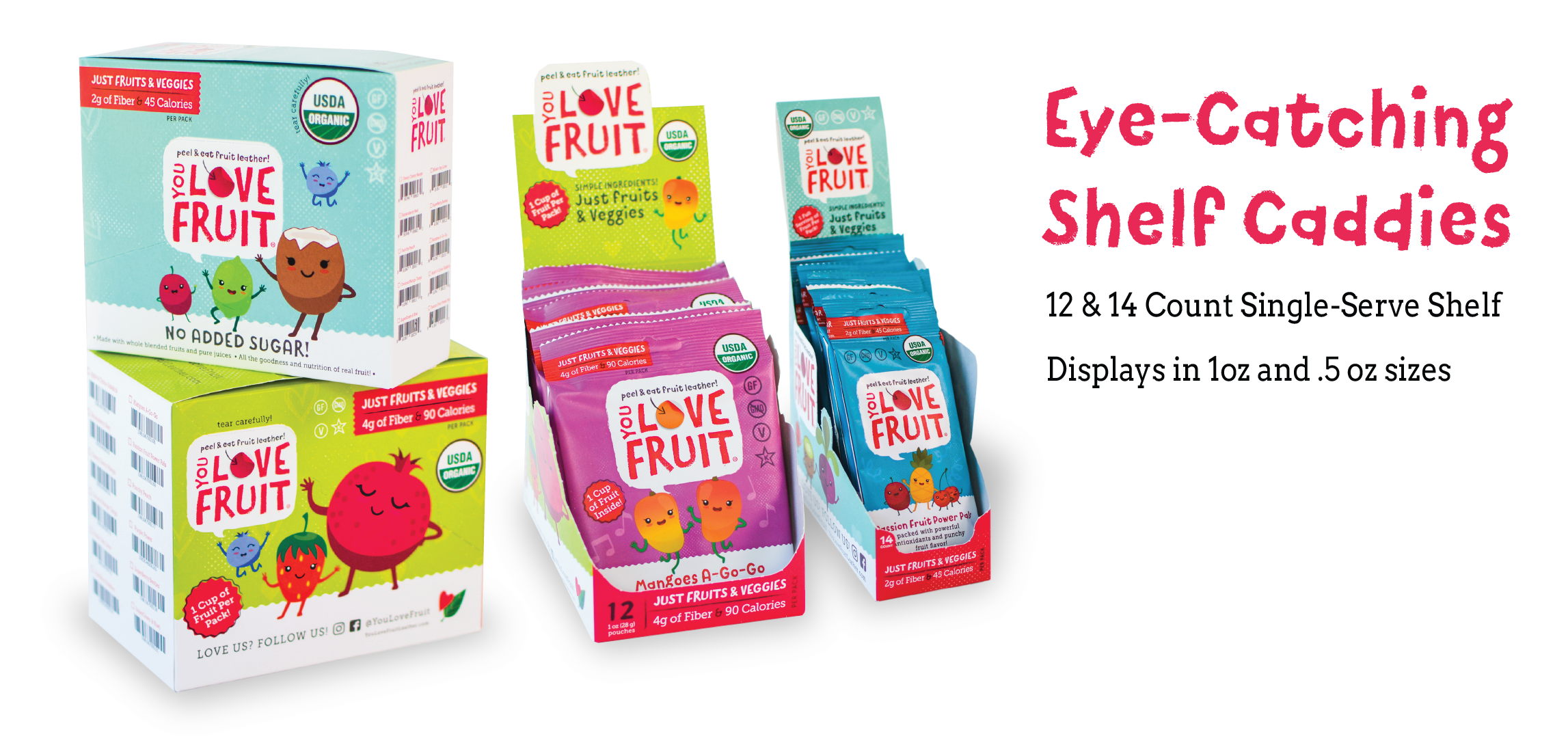 Colorful Grocery Packs
6-Count, 8-Count Multi-Packs in our Seven Most Popular Flavors!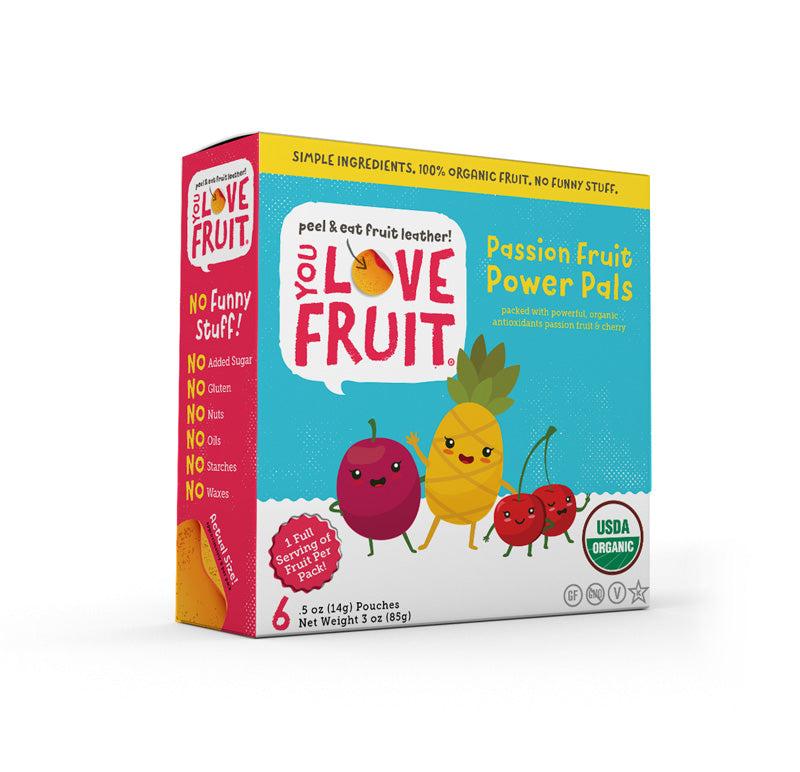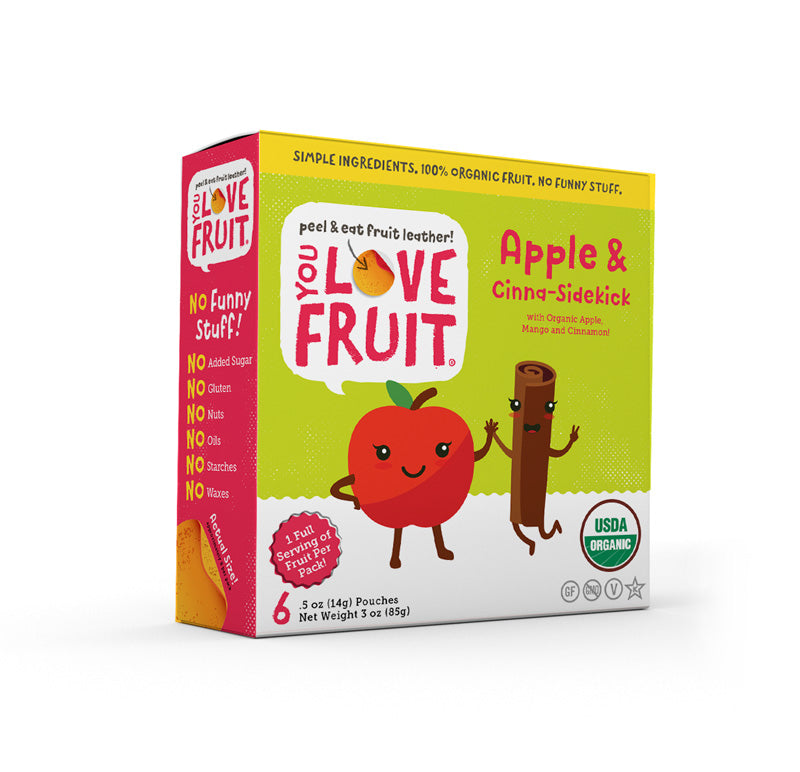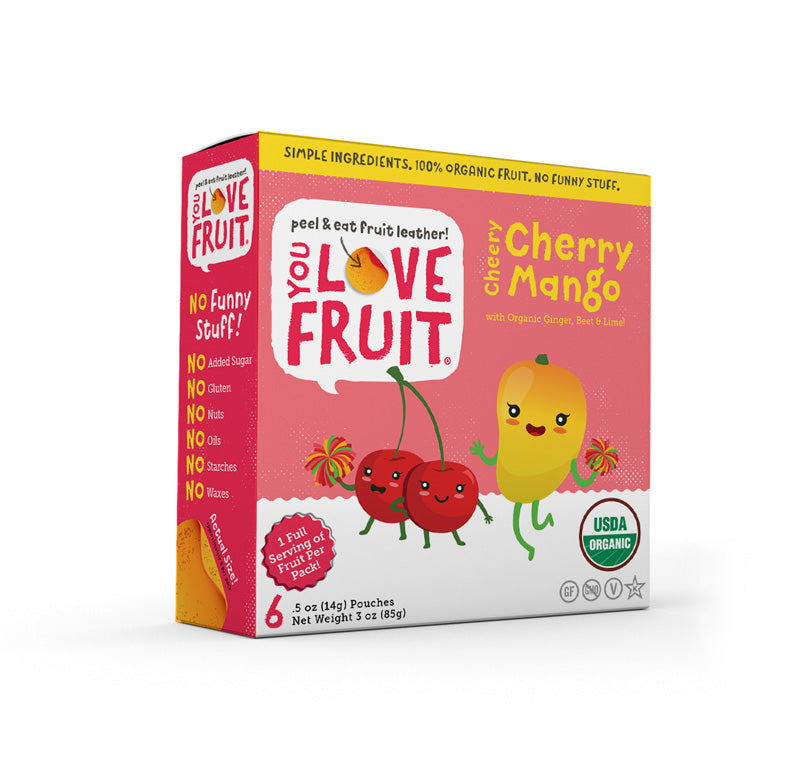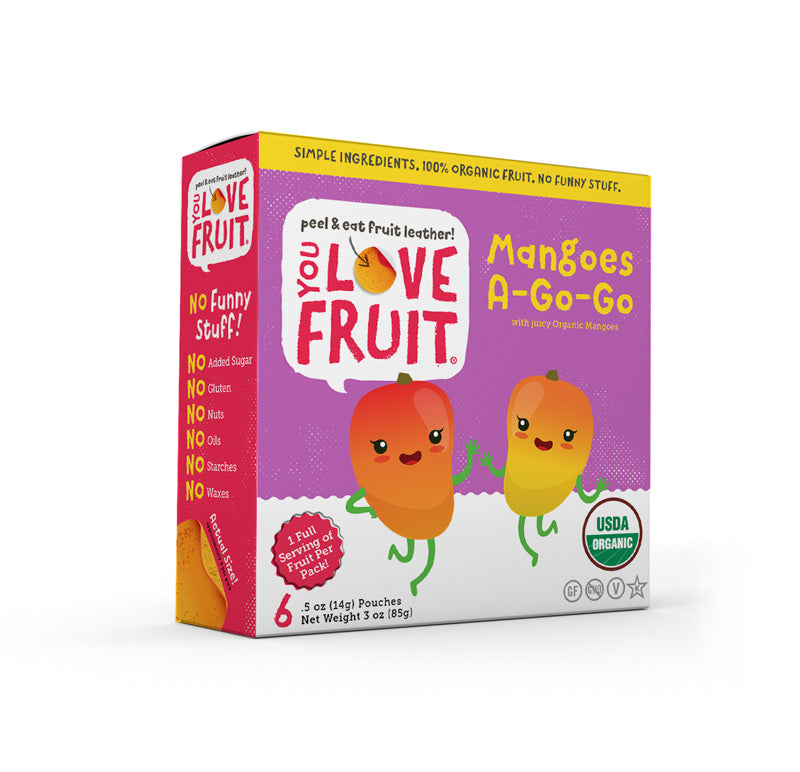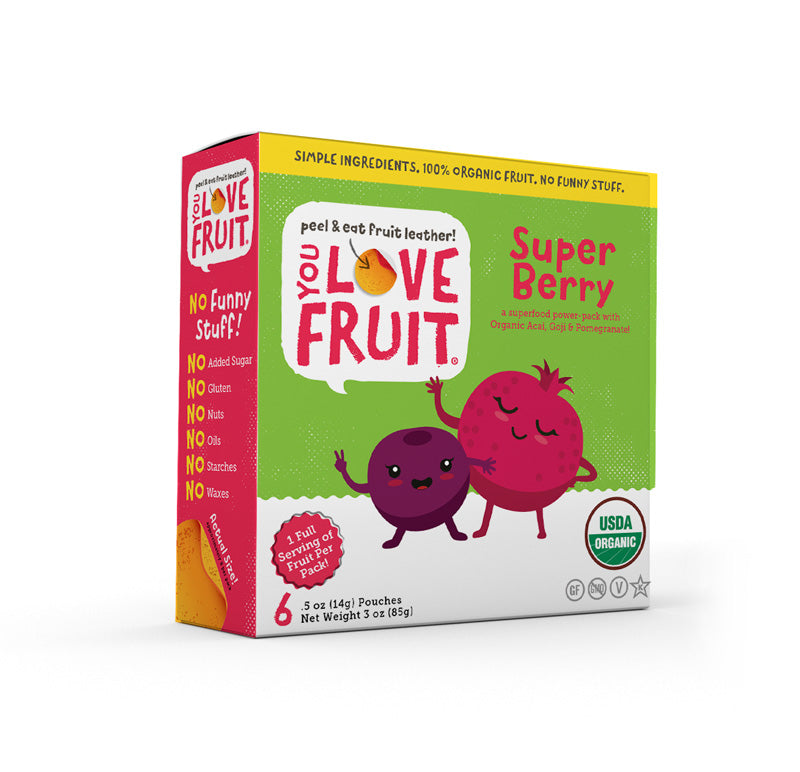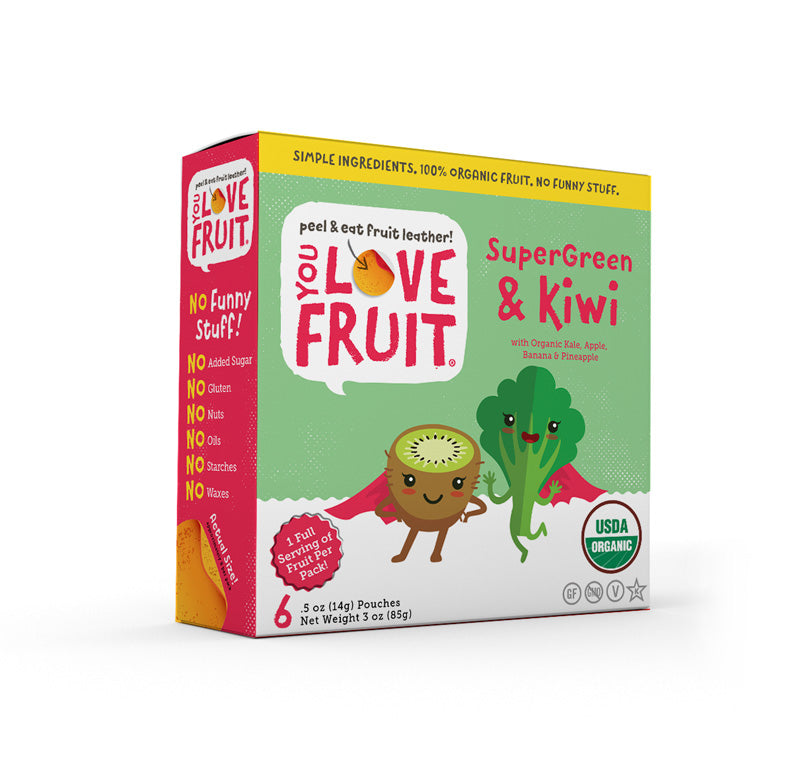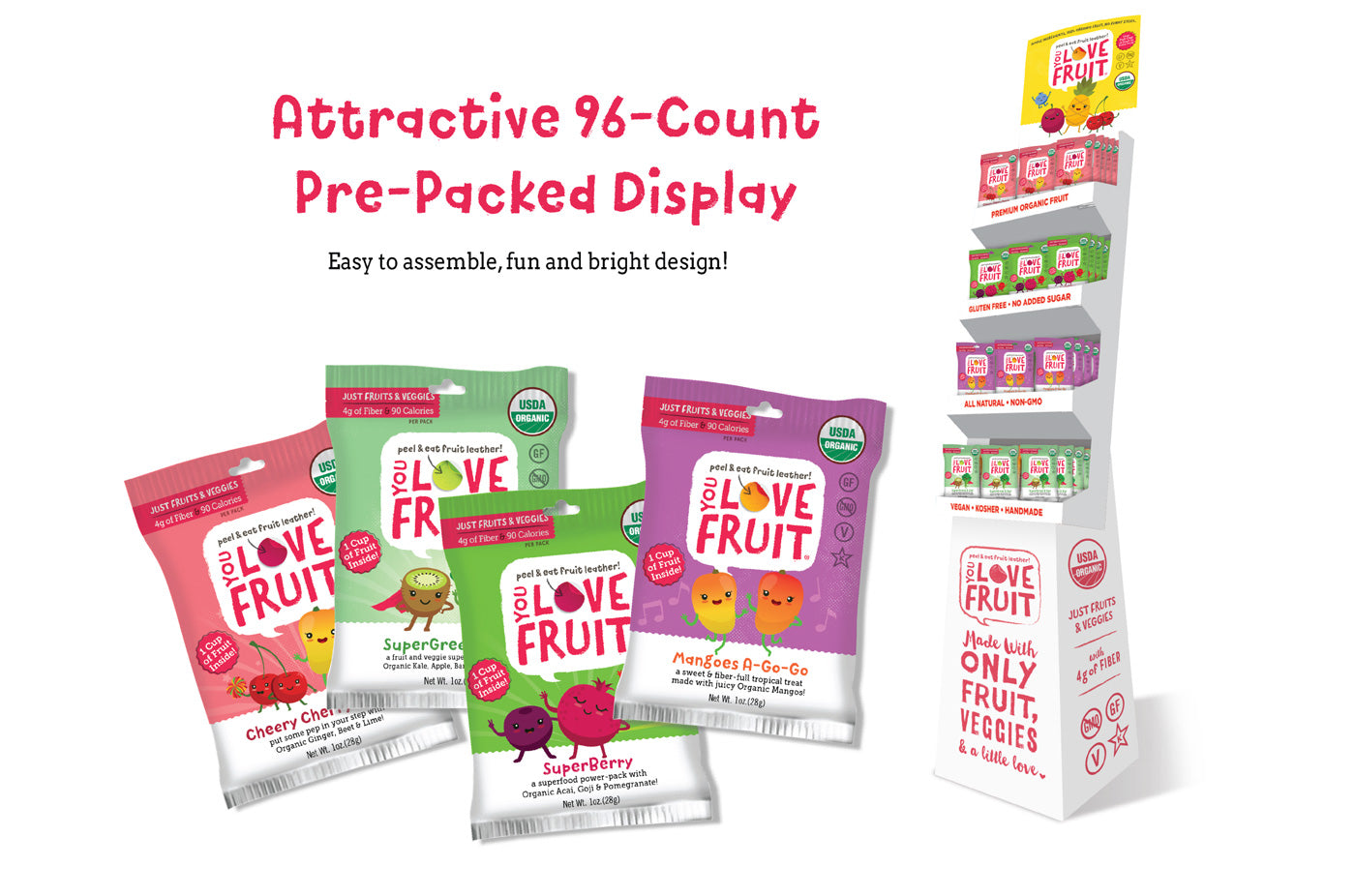 Get in touch with our Sales Team today!
Let's get you started on carrying our high quality snacks in your store right away!
Fill out the form below and a member from our team will respond to you in the next 1-2 business days.