Our Organic fruit snacks are made better! We use fresh, tree-ripened fruits from our own orchards. Our simple process helps to preserve all the goodness and nutrition of fresh fruit. Our products are great sources of vitamin C, fiber and energy!
We promise to create a snack you feel great about enjoying and sharing, because we love our customers and YOU LOVE FRUIT!™
Try All Our Flavors!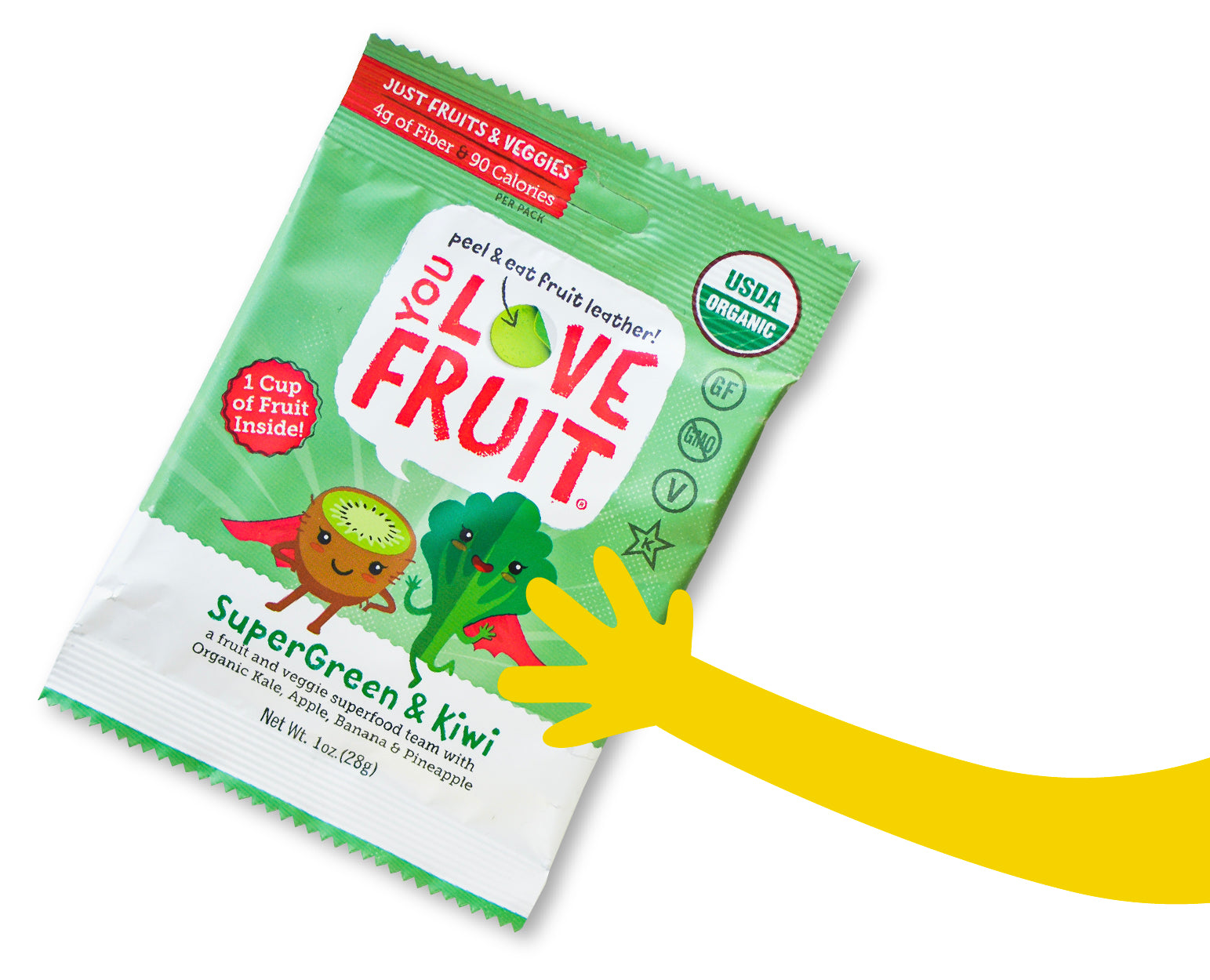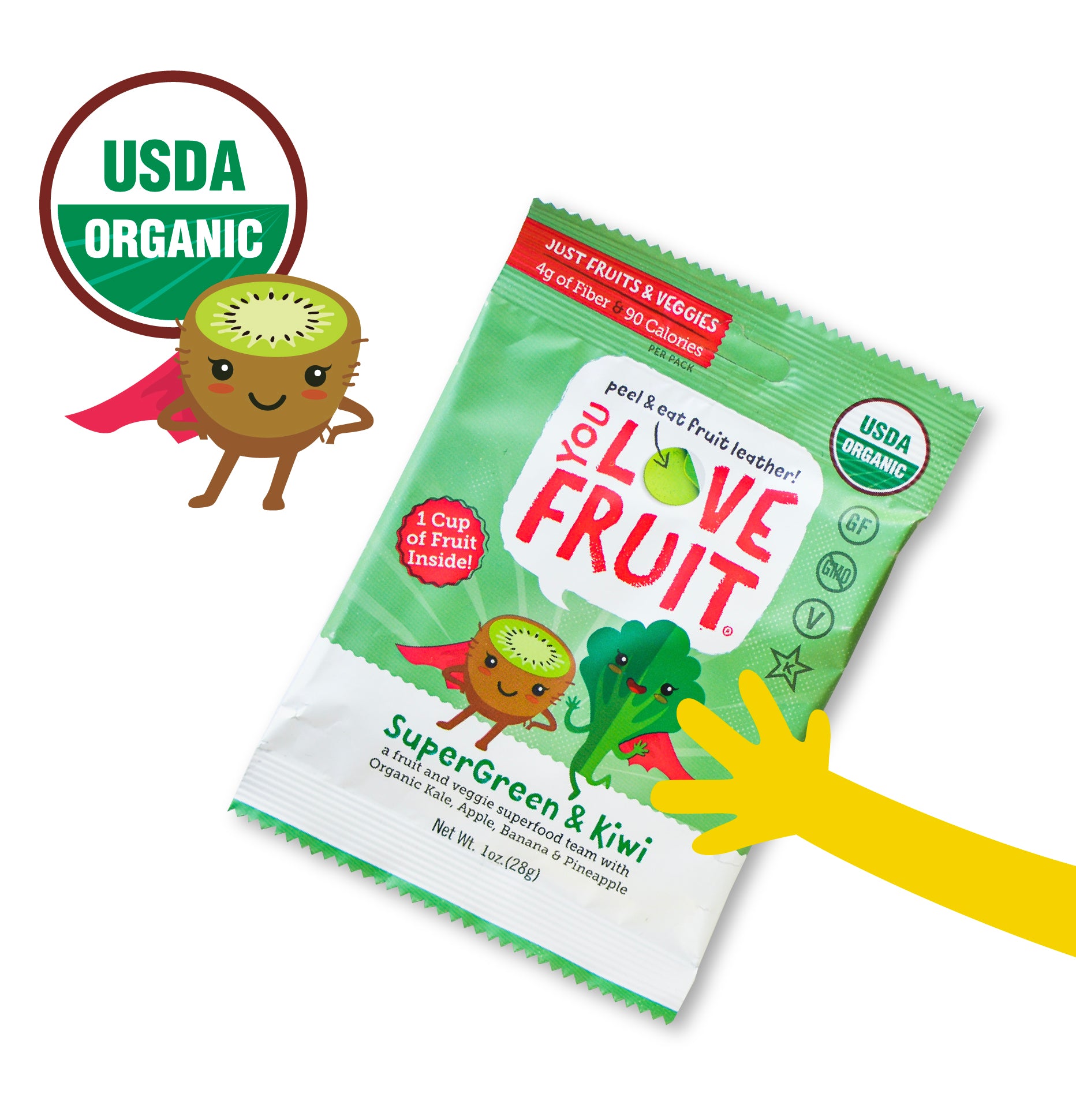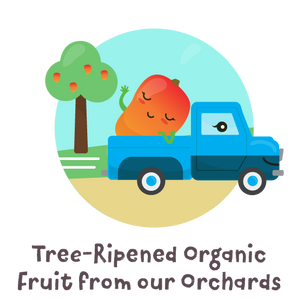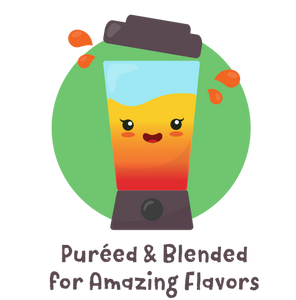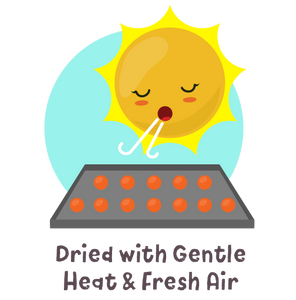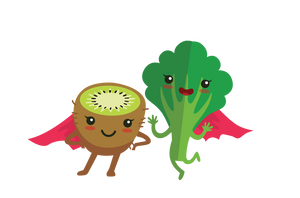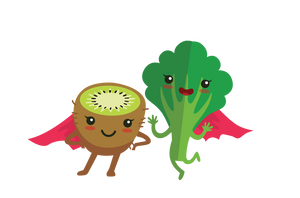 No Funny Stuff!
NO Added Sugar

NO Gluten

NO Nuts

NO Fillers

NO GMO'S

NO Starches

NO Waxes

NO Syrups
Made with real
fruits & veggies.
Kids and adults love the taste and portability of our wholesome snacks. Packed with natural vitamins, fiber, and energy, they're a great way to get more fruit on the go.